About the Practitioner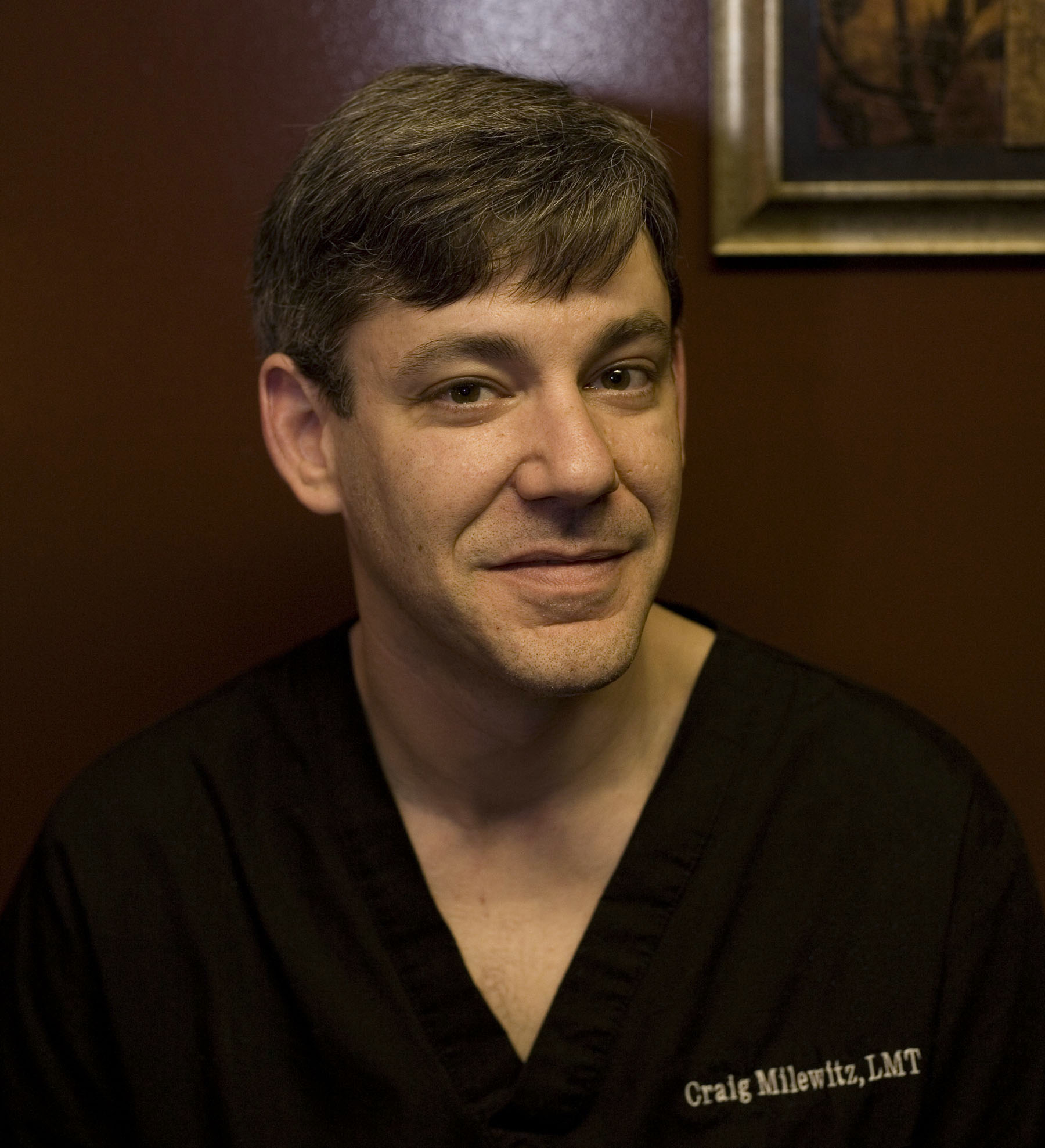 Craig Milewitz, LMT, Reiki Master

Craig, A Licensed Massage Therapist, Reiki Master and Quantum Touch Practitioner, is the Owner of Onondaga Therapeutic Massage. He graduated from the Onondaga School of Therapeutic Massage as Valedictorian in Spring 2009. At OSTM Craig completed 1000 hours of study in Anatomy and Physiology, Myology, Pathology, Shiatsu, Medical Massage, Hydrotherapy and other massage modalities. He is a ABMP Certified Massage Therapist and a member of The International Association of Reiki Professionals.
Craig has been attuned in numerous Reiki modalities. He frequently teaches classes of all levels.




Craig believes that balance in all things is the key to true lasting health. At Onondaga Therapeutic Massage he tailors each session individually to best suit the particular needs of the client. Craig uses both bodywork and energywork to align Mind, Body and Spirit.

Craig states,

"We all lead different lives and have different obstacles in the way of our individual journey. We all have different needs that must be addressed for us to remain in balance. As such each healing session must be as individual as we are."

It is Craig's passion and his soul's true course to provide healing and education to all that cross his path and to help spread the energy of healing to the world. It is his hope that all of his clients leave their sessions revitalized and balanced. He is committed to learning more and finding better ways to help his clients remain balanced.


Locations:
The Synergy Center
4500 Pewter Lane
Bldgs 8&9
Manlius NY 13104



Phone: 315-708-4267
Email:massage@email.com
Website: http://onondagatherapeuticmassage.com